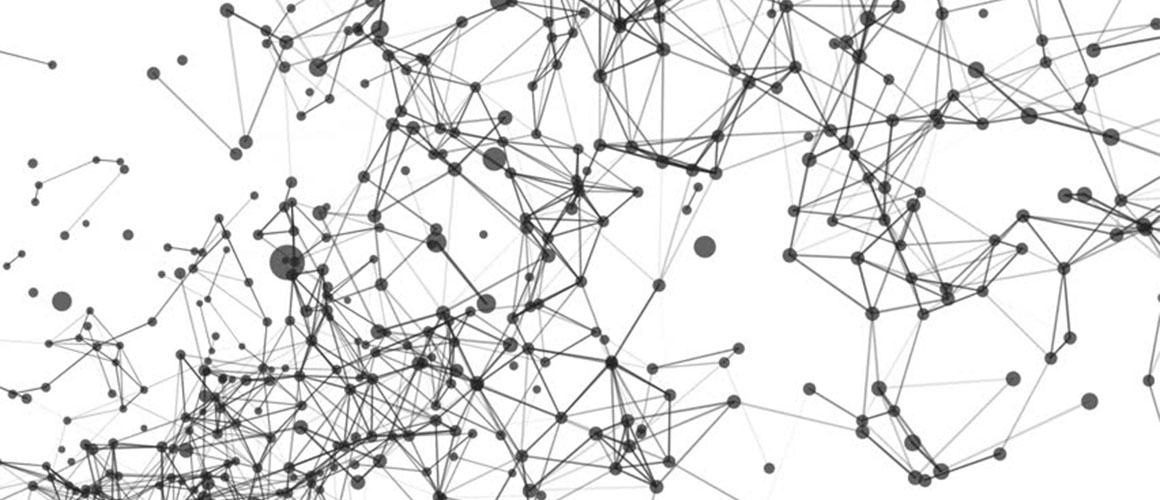 Smart Home products are becoming more common especially in western markets. More and more developers are coming up with new product and technologies which resulted in creating a vast number of platforms that are not compatible with each other. This is continuously causing confusion among potential clients, whether end-users or businesses.
Which product do I choose? How many products do I need? Which technology is the best? Can I have all of them work together? These are big questions that have not been answered yet!
DCRIB Solution Architecture
Include various existing Smart Home technologies worldwide into a single ecosystem using our own software platform. Put together customized solutions through software development and hardware alteration.
We are working on small, affordable single-board computers in hardware and IoT development environments as the base for our platform. Our solution allows to customize and bind different products from different vendors in one place.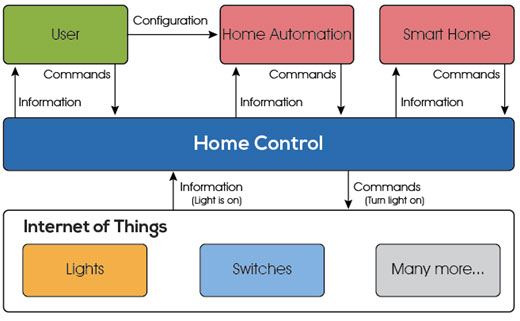 DCRIB /CC (Control Center)
DCRIB /CC is a software layer that provides the following:
• The infrastructure that hosts several platforms in a single ecosystem.
• Monitoring and control from and to the various devices the computer is in communication. It is also customized based on the customer's needs.
• Stores and aggregates data generated by the user and end devices.
• Presents the whole system (Smart Home) in a user friendly, customizable graphical user interface.
• Communicates with the user's Smart device (Android and iOS).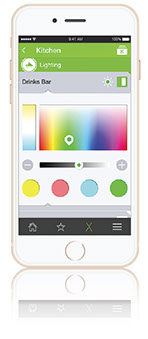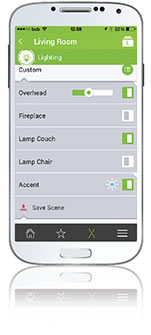 Copyright © DCRIB SDN. BHD.