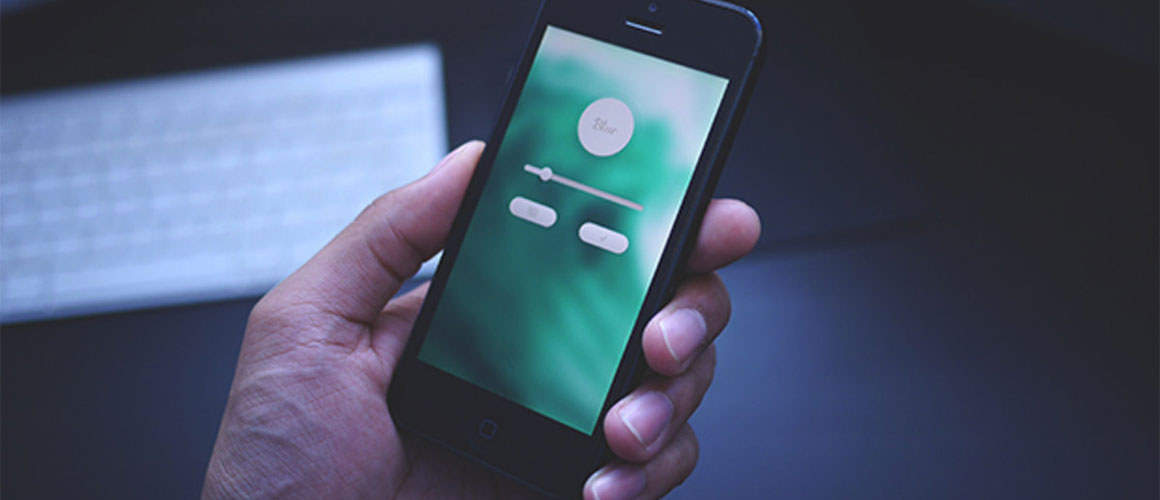 Technology is wonderful and we, as people, are becoming dependent on it more and more in our daily lives. The problem is, it is spreading really fast and is becoming overwhelming to most of us. Our job is to make things simple.
We specialize in putting technology into homes; one that is safe, simple, user friendly, convenient and affordable. We integrate Smart Home systems into homes to improve lifestyles, increase safety and reduce energy consumption.
Malaysia's authority in Smart Home technology
Be the first to test, qualify, supply and service the latest technologies in the industry
We are a team of engineers who:
Previously built 2 complete Smart Home systems.
Took products to their breaking point, to prove if they really deliver what they promise.
Tested and validated over 100 Smart Home brands and technologies from around the world.
Find out more on our Automation Solution >
Do what big technology companies cannot do. And that is to be close to customers and bridge that big gap.
Did 2 years of market research on smart home technologies and its potential to the Malaysian user.
Copyright © DCRIB SDN. BHD.